01
02
03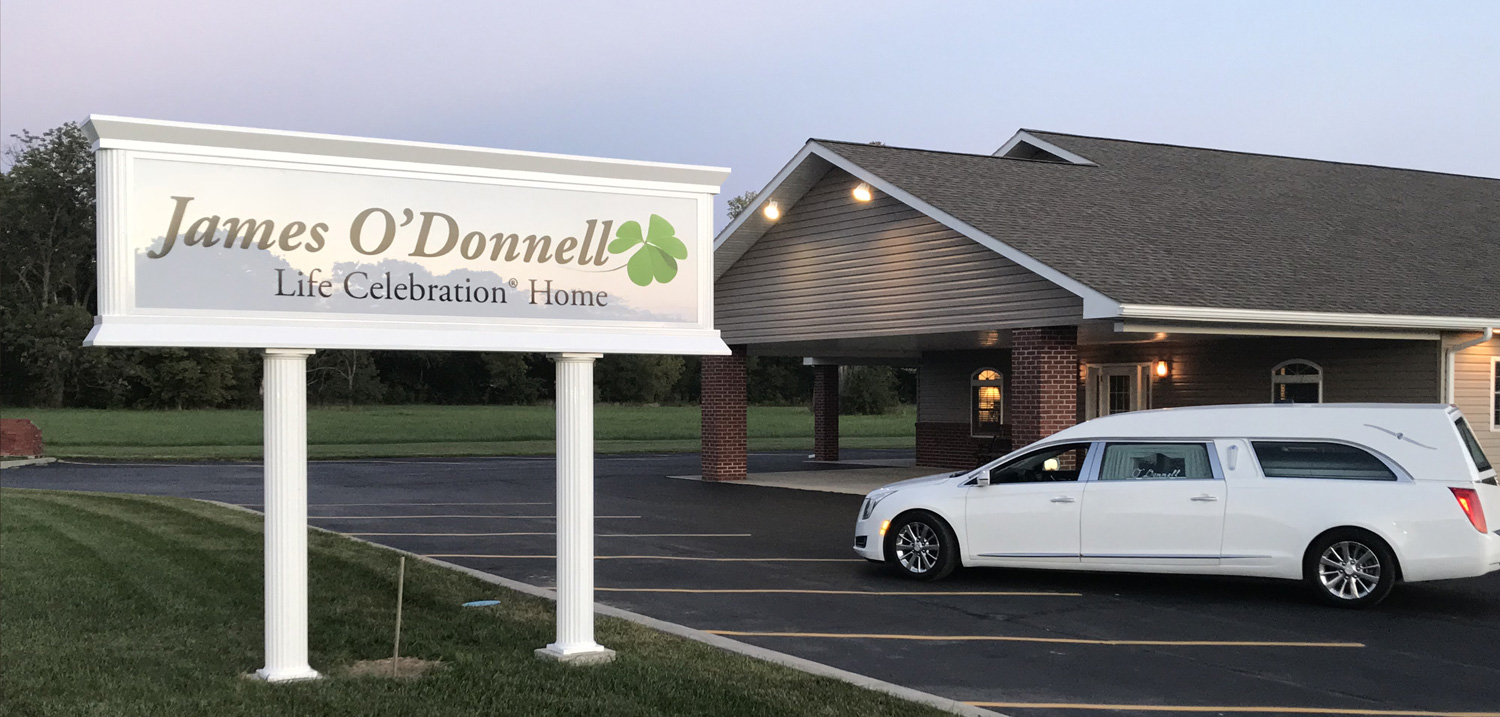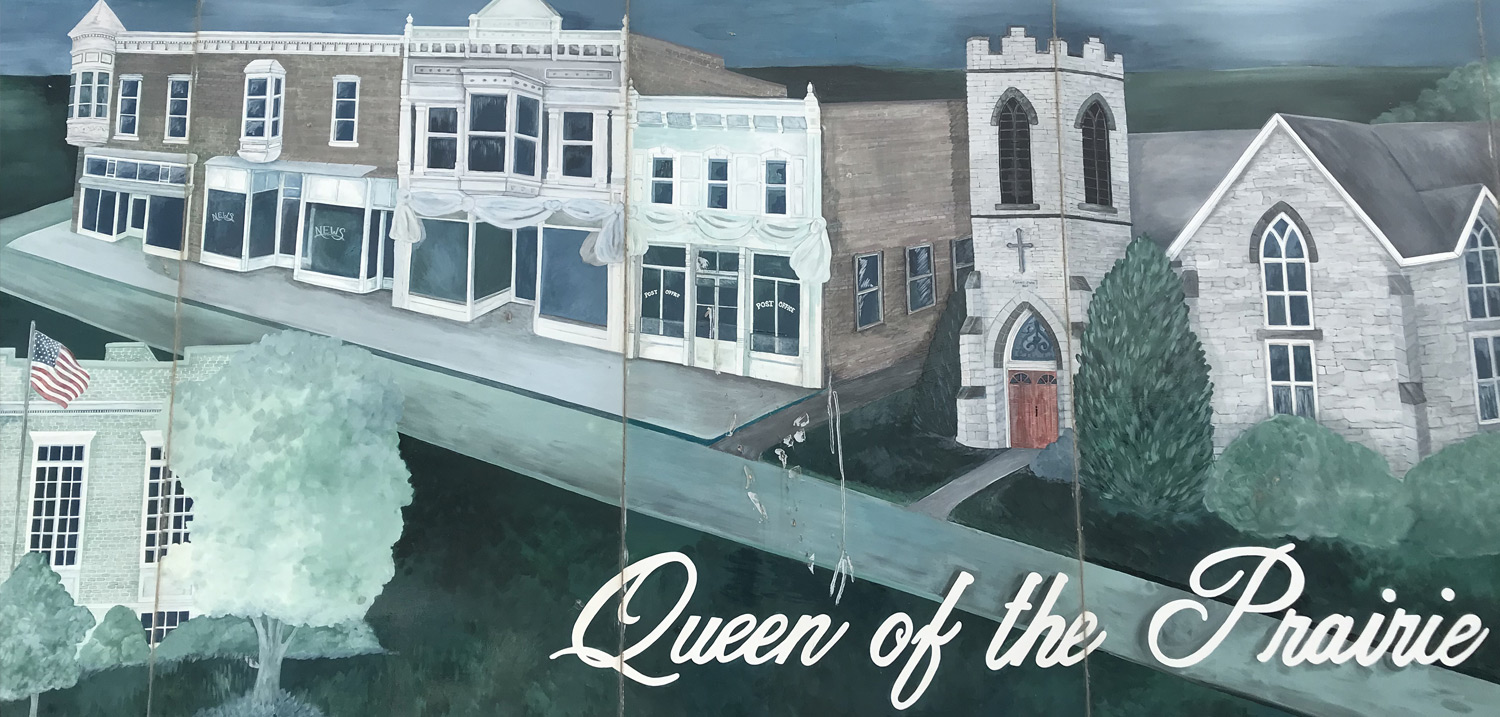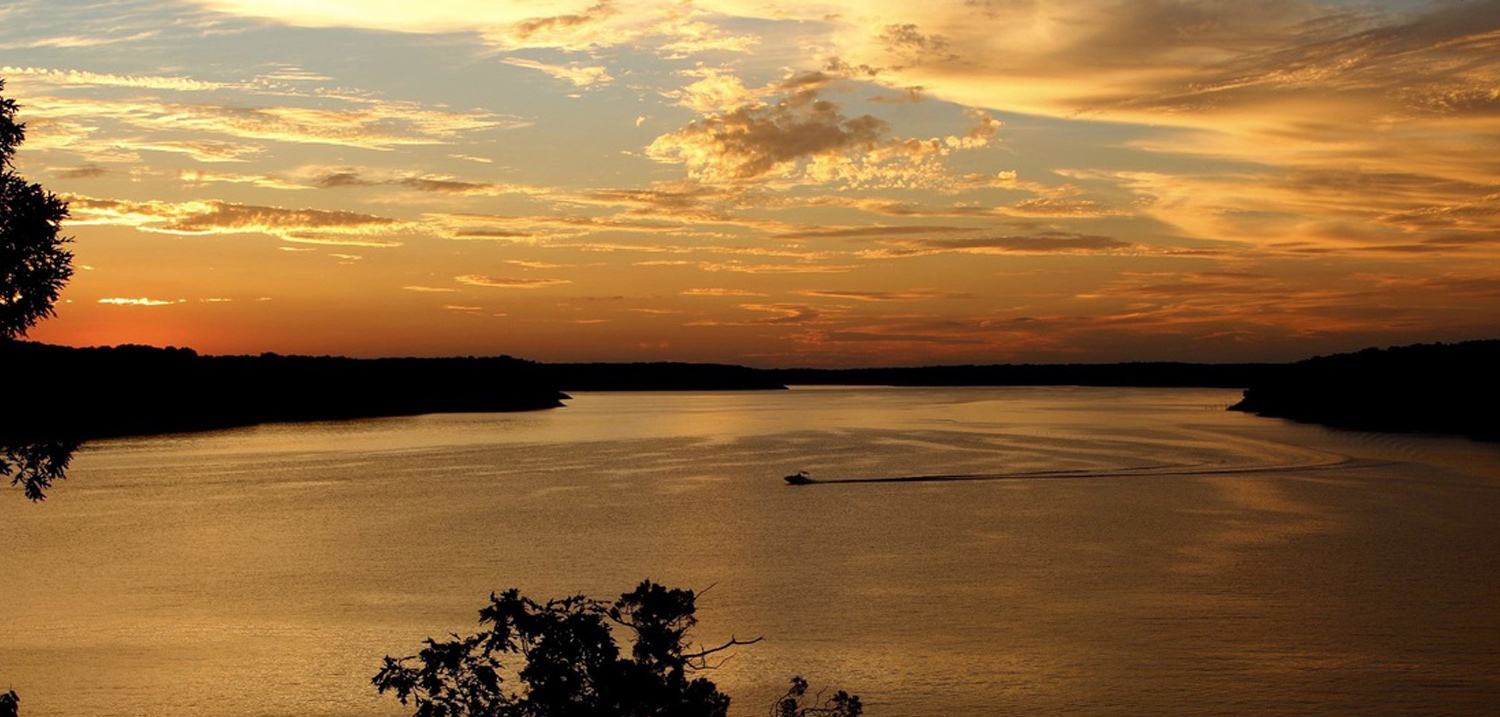 Together, we will co-create a unique experience, rich with nostalgia and treasured memories, celebrating the life of your loved one.
We are pleased to announce that Brad Thurman is now a full partner in the business and to honor this new partnership, the name of the company is now the O'Donnell-Thurman Life Celebration Home! Please congratulate Brad when you see him. Changes to the website are coming soon.
Many have delayed funeral services until they can gather with loved ones. The Federal Emergency Management Agency (FEMA) is providing financial assistance for COVID-19 related funeral expenses. We're here to help - please contact us for assistance with the program, or Click Here for More Information
We encourage you to enjoy every minute with those you love. Learn about our Love Them Now campaign.
Recent Obituaries
---
Find your loved one below to share a memory or express your condolences. You may also show sympathy by sending flowers.
Send Flowers
Subscribe to Obituaries
Enter your information to receive emails when new obituaries are published.
What is a Life Celebration Home?
We are committed to providing support, compassion, information, and direction as needed to all members of our community, their families, and friends who are dealing with loss and grief.
Learn More
Get in Touch
O'Donnell-Thurman Life Celebration Home
545 Stoddard Street
Monroe City, MO 63456
Phone: (573) 735-1800